In a weekend of cinematic showdowns, where meme culture collided with contrasting film themes, the unexpected blockbuster success of "Barbie" took the world by storm. Directed by Greta Gerwig and headlined by the versatile Margot Robbie, this film quickly became a talking point, sparking passionate debates about its narrative and social commentary. As audiences gathered, some adorned in pink as if attending their favorite artist's concert, "Barbie" emerged as a thought-provoking exploration of identity, societal expectations, and the power of representation. In this blog article, we delve into the polarizing reactions surrounding the film and analyze its unique approach to storytelling.
The Enigma of Barbie Land and the Real World
"Barbie" unfolds in a captivating utopian world known as Barbie Land, where the positions of power are solely occupied by Barbies. In stark contrast, the "cans" in this realm find their sole purpose in seeking the attention of Barbies. Margot Robbie portrays a stereotypical Barbie character who embarks on a journey to the real world when she experiences a malfunction. In this strange reality, Barbie seeks to comprehend her owner's struggles, as the turmoil directly impacts her life in Barbie Land. The movie centers on the escapades and reality checks that Barbie experiences in both worlds, cleverly exploring their contrasting social structures.
A Tale of Contrasting Reactions
"Barbie" has elicited an array of responses from viewers. On one hand, it resonated deeply with some, particularly women, who found their experiences echoed in the film's thoughtful commentary and themes. On the other hand, there were those who perceived its messaging as anti-men and problematic. However, the truth lies somewhere in between. The film successfully highlights societal conditioning, consumerism, and the restrictive nature of beauty ideals, all while offering comedic relief through clever gags and humor.
The Comedy Conundrum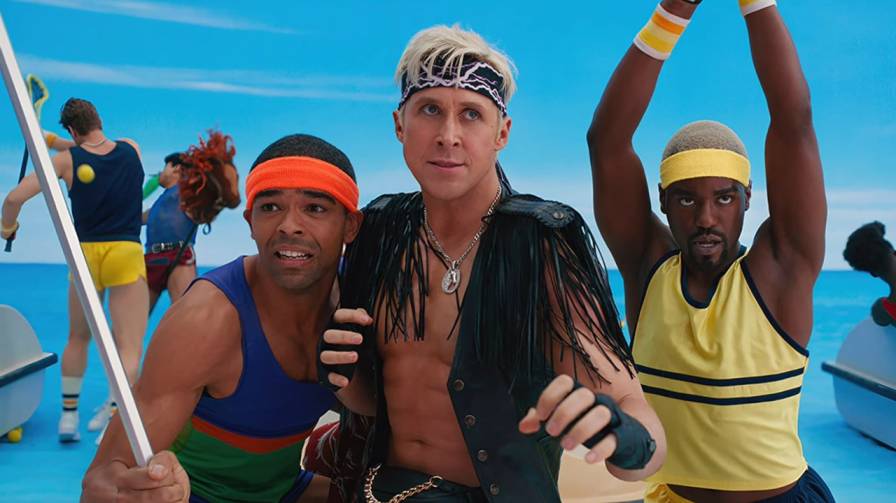 While "Barbie" effectively blends social commentary with humor, some aspects didn't quite hit the mark. Notably, Will Ferrell's character, head of the Metal Corporation, left audiences underwhelmed. As a talented comedian with an impressive repertoire, expectations for Ferrell's performance were high. Unfortunately, his sequences were deemed obnoxious and out of place, with zany, over-the-top characteristics that blurred the line between Barbie Land and the real world.
The Bold Vision and Production Design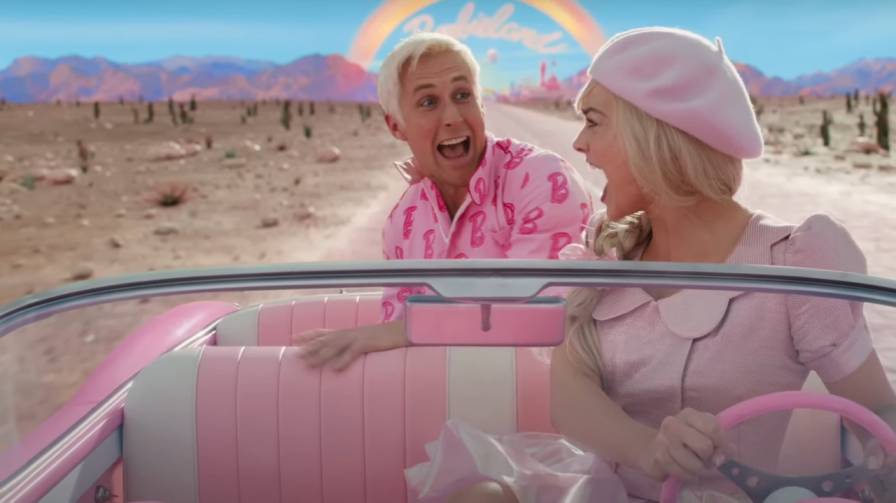 One of the film's undeniable strengths lies in its visionary production design. Greta Gerwig's genius brought Barbie Land to life with vibrant colors and a visual representation that made the world appear as a living dollhouse. This imaginative setting perfectly complemented the storytelling, striking a chord with audiences of all ages. The seamless integration of social commentary within a visually stimulating environment allowed the film to transcend expectations.
Empowering Voices and Relatable Characters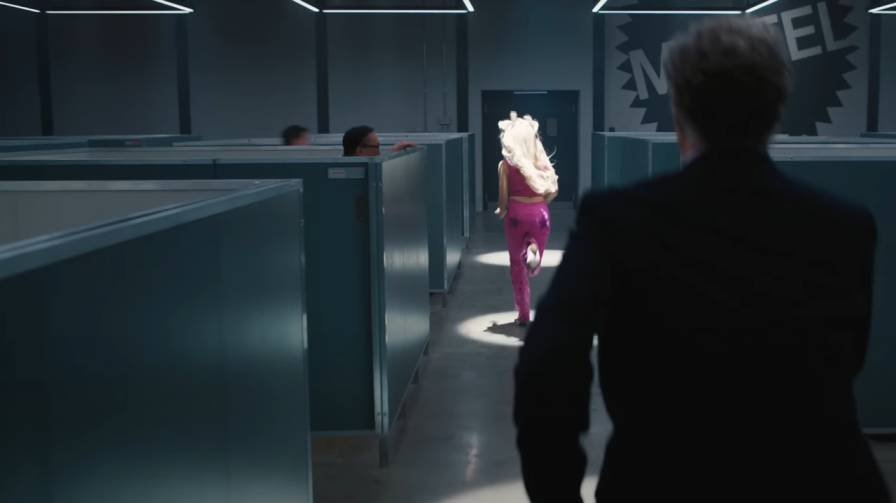 Margot Robbie's portrayal of the stereotypical Barbie character was flawless, effortlessly transitioning from the idealized Barbie Land to a more humanistic persona in the real world. Similarly, Ryan Gosling's portrayal of a Ken-like character brought humor and depth to the film. The movie's success in making women feel seen and heard through its casual dialogues was remarkable. By exploring themes like maternal instincts, restrictive beauty standards, and the impact of the male gaze, "Barbie" provided an empowering experience for its female audience.
Conclusion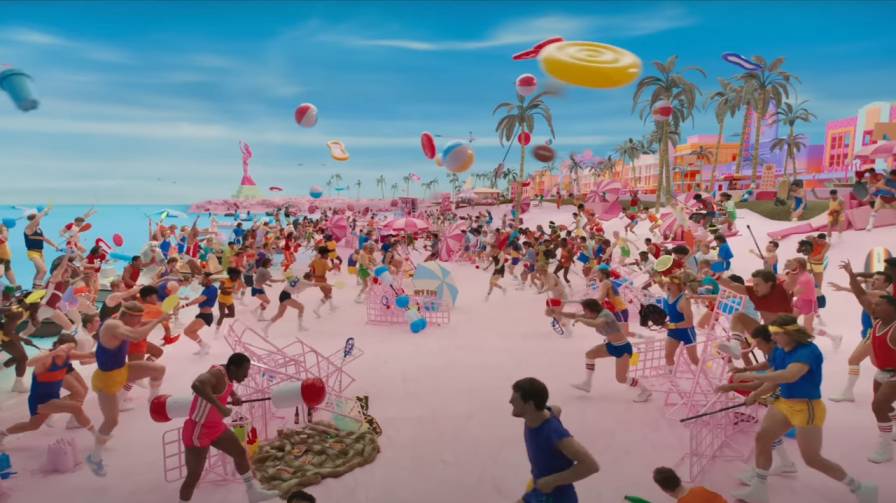 "Barbie" is not just another Hollywood blockbuster; it's an audacious triumph that defies expectations and sparks conversation. Greta Gerwig's creative vision and Margot Robbie's exceptional performance elevate the film beyond a mere toy-based story. By seamlessly weaving social commentary into its narrative, "Barbie" breaks stereotypes and encourages audiences to embrace their individual identities. Though not without its flaws, the film's unique blend of humor, empowerment, and thought-provoking themes has catapulted it to box-office success. Whether you're a lifelong Barbie enthusiast or simply curious about the film's message, "Barbie" is undeniably a cinematic event worth experiencing.